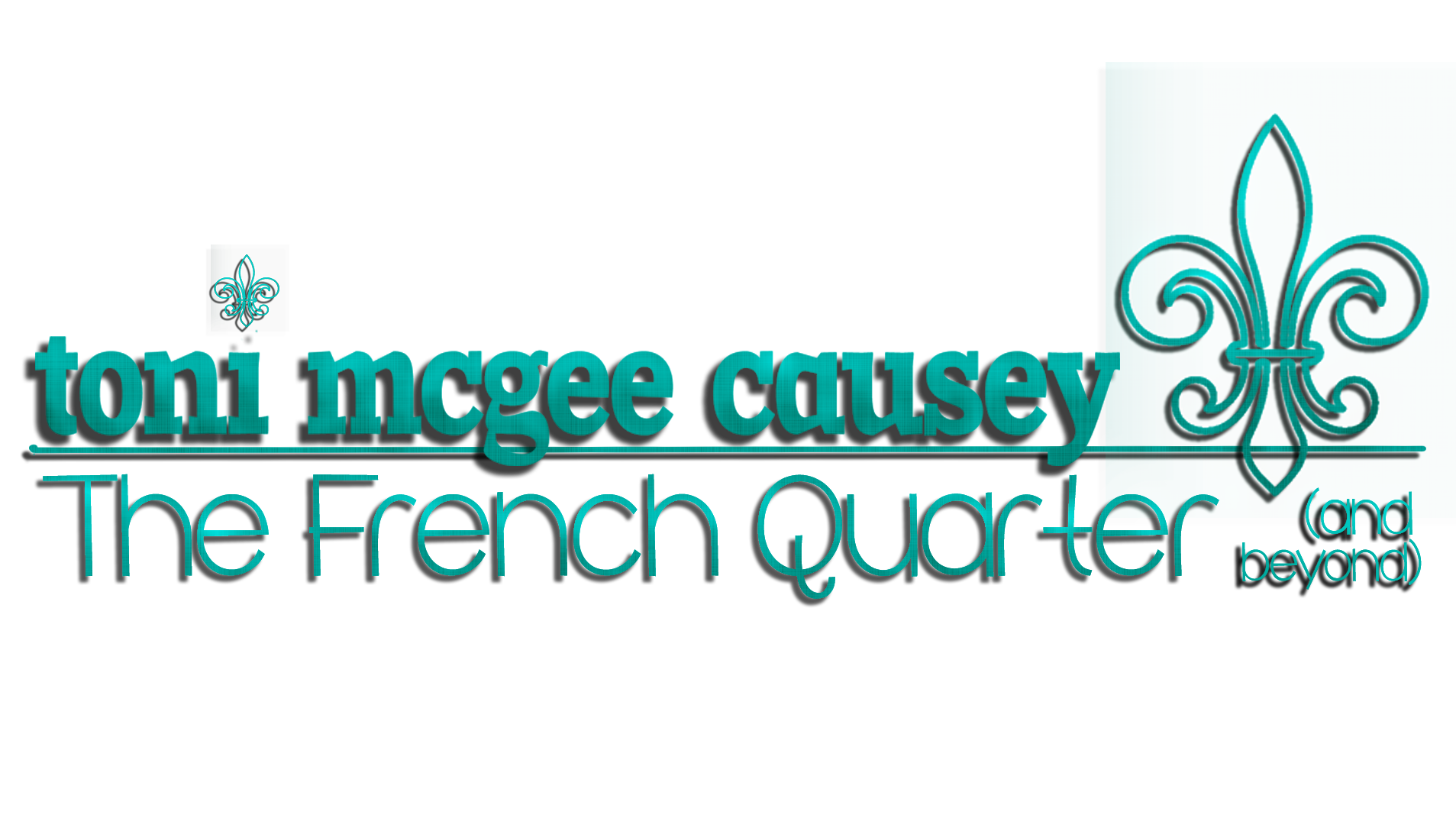 New Orleans Transportation
NORTA: Bus, Streetcar, Ferry
Our network of buses and streetcars winds through every neighborhood of the Crescent City. From Uptown to Downtown, from Lakeview to the Lower Ninth, from Mid-City across the Mississippi River and to the parish lines, the RTA goes there. Take a seat, and we'll take you where you want to go.
http://www.norta.com/Getting-Around/Overview
Mobile App: http://www.norta.com/Getting-Around/GoMobile-App
City Sightseeing New Orleans: Hop-On Hop-Off Buses
Every 30 minutes from 9:30am to 5:30pm
City Sightseeing New Orleans is the most entertaining, informative, and fun City Tour you can find that offers transportation approximately every 30 minutes on an exhilarating open-top, double-decker bus! In a single 2 hour loop, experience a complete City Tour — 3 centuries of history, architecture, and culture narrated live in English by your very own Tour Host – see the Garden District, French Quarter, and CBD. See the city at your own pace, the next bus is less than 30 minutes away. 1 day and 3 day tickets available
http://www.citysightseeingneworleans.com/
United Cabs
New Orleans largest taxi company. We work 24/7 to service all your needs. From person to package we deliver for you! Mobile App available
Pedicabs
Bike Taxi Unlimited provides superior driver-for- hire services to the general public via eco-friendly, person powered pedicabs. The company utilizes brightly colored, open- air pedicabs.  Pedicab rides available in the French Quarter, Marigny, Central Business District, Warehouse District, and Uptown.
http://neworleansbiketaxi.com/
Need a Ride Pedicabs offers green eco-friendly rides throughout downtown New Orleans. Our three wheeled "bike taxis" and trained drivers provide a fun, practical and stylish way of hittin' the NOLA scene.
Electric Car Rentals
Electric cars are superior riding, fun and a convenient way for 2 – 6 people to enjoy New Orleans. Fantastic, all-electric vehicles that are sure to have fun.
Now Renting Scooters & Bicycles!
http://www.neworleanselectriccars.com/
Bicycle Rentals
The American Bicycle Rental Company Invites You to Tour America's Southern Jewel City, New Orleans, on the Wheels of a hand-built, classic custom cruiser that is made right here in the U.S.A. All rentals include a high-quality lock, a helmet, a basket or rear-rack and a map with tailored riding routes.
http://www.bikerentalneworleans.com/
Horse and Carriage Tours
Mule-drawn carriages can be boarded on the Decatur Street side of Jackson Square almost any hour of the day or they can be chartered for special occasions and large parties. Or you can simply hail an empty carriage from the street.
http://www.neworleansonline.com/neworleans/tours/horsecarriage.html
Parking 
Parking in New Orleans can be challenging, considering the millions of visitors who visit by car every year. Even local residents find the parking rules of the city daunting.
http://www.neworleansonline.com/tools/transportation/gettingaround/parking.html
Handicap Accessible Transportation
Even with the most historic streets and architecture in the country, New Orleans is an accessible destination for handicapped travelers. Whether you're traveling by bus, streetcar, cab, or even taking a self guided tour, there are plenty of ways to get from A to B.
http://www.neworleansonline.com/tools/transportation/gettingaround/handicap-transportation.html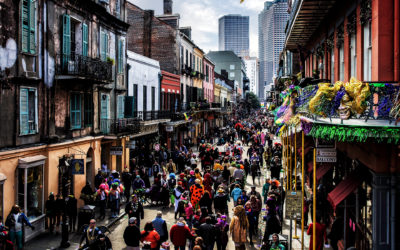 10 Ways to Stay Safe in the French Quarter This is a perennial list and while it is specifically about the French Quarter, there are general rules here that would apply to any big city you might be visiting. As I'm writing this, it's spring and we're about...
read more