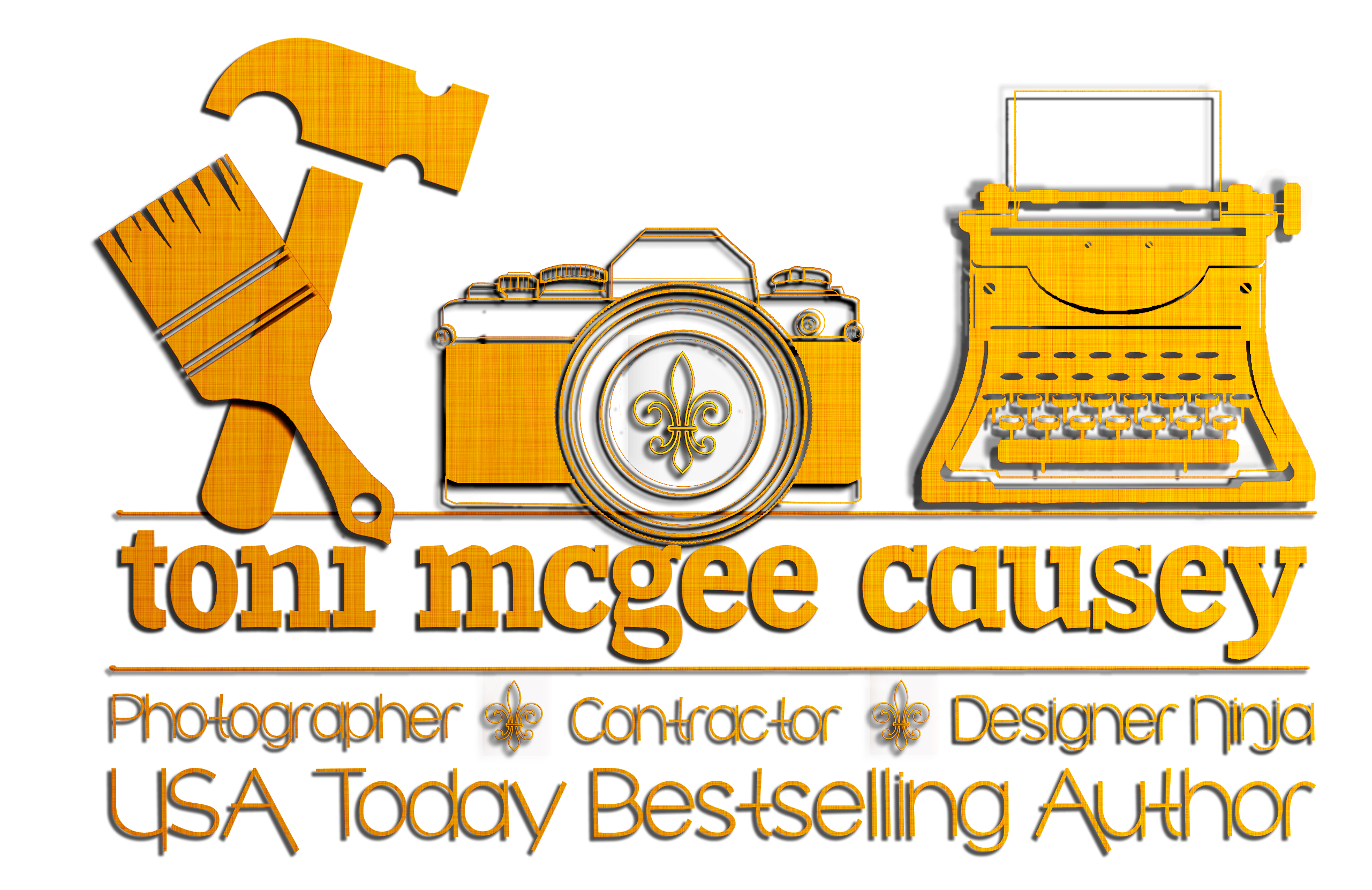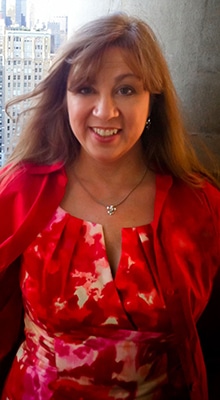 T.M. Causey is the pen name used by Toni McGee Causey when she's writing dark mystery-suspense. The first full-length novel in this genre is THE SAINTS OF THE LOST AND FOUND.
As Toni McGee Causey, she is the author of the critically acclaimed and nationally bestselling "Bobbie Faye" novels—an action/caper series set in south Louisiana; the series was released in back-to-back publications, beginning with CHARMED AND DANGEROUS, GIRLS JUST WANNA HAVE GUNS, and WHEN A MAN LOVES A WEAPON. She is also a contributor to the USA Today Bestselling anthology DEBRIS & DETRITUS, LOVE IS MURDER, KILLER YEAR, and the DO YOU KNOW WHAT IT MEANS TO MISS NEW ORLEANS anthologies.
While pursuing an MFA in Screenwriting, Toni had scripts optioned by prominent studios and recently produced an indie film, LA-308, which is now available on Amazon Video. Toni began her career by writing non-fiction for local newspapers, edited Baton Rouge Magazine, and sold articles to places like Redbook and Mademoiselle. In her copious spare time, she practiced her Ninja skills, though she can't prove it because no one ever saw her.
She and her husband, Carl, thrive in the French Quarter, where they're not the craziest ones on the block. Sometimes, they're not even second craziest. Together they are remodeling a beautiful historic property right in the heart of the Quarter, with details about this project featured on her blog on this website.